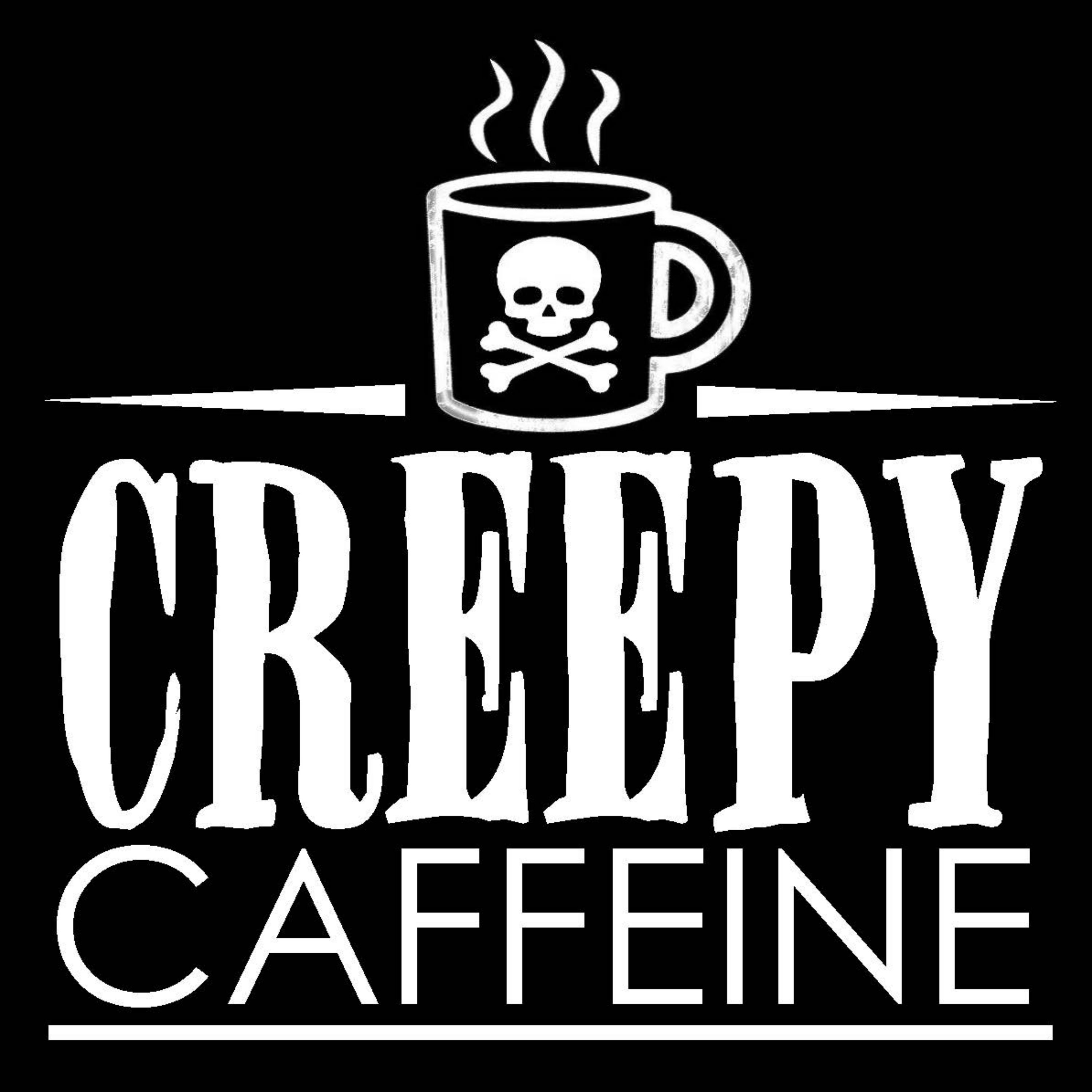 We made it, you guys, it's the 3rd and final part to our History's Most Sensationalized Unsolved Murders episode. This week we skim the surface of a case that's unquestionably deep and full of more questions than answers - We discuss JonBenet Ramsey.
Did you hear? Ya girls have merch now! Check out
creepycaffeinemerch.com
to pick up all of your Creepy Caffeine goods! 
Don't forget to subscribe and join us each Sunday!
If you're interested in sharing your creepy stories, email us at creepycaffeine@gmail.com
Check out our Goodreads account to see what books we're reading, and to stay on top of all of our recommendations - 
goodreads.com/creepycaffeine
.
To reach us by snail mail:
Creepy Caffeine
PO Box 12665
Oklahoma City, OK 73157