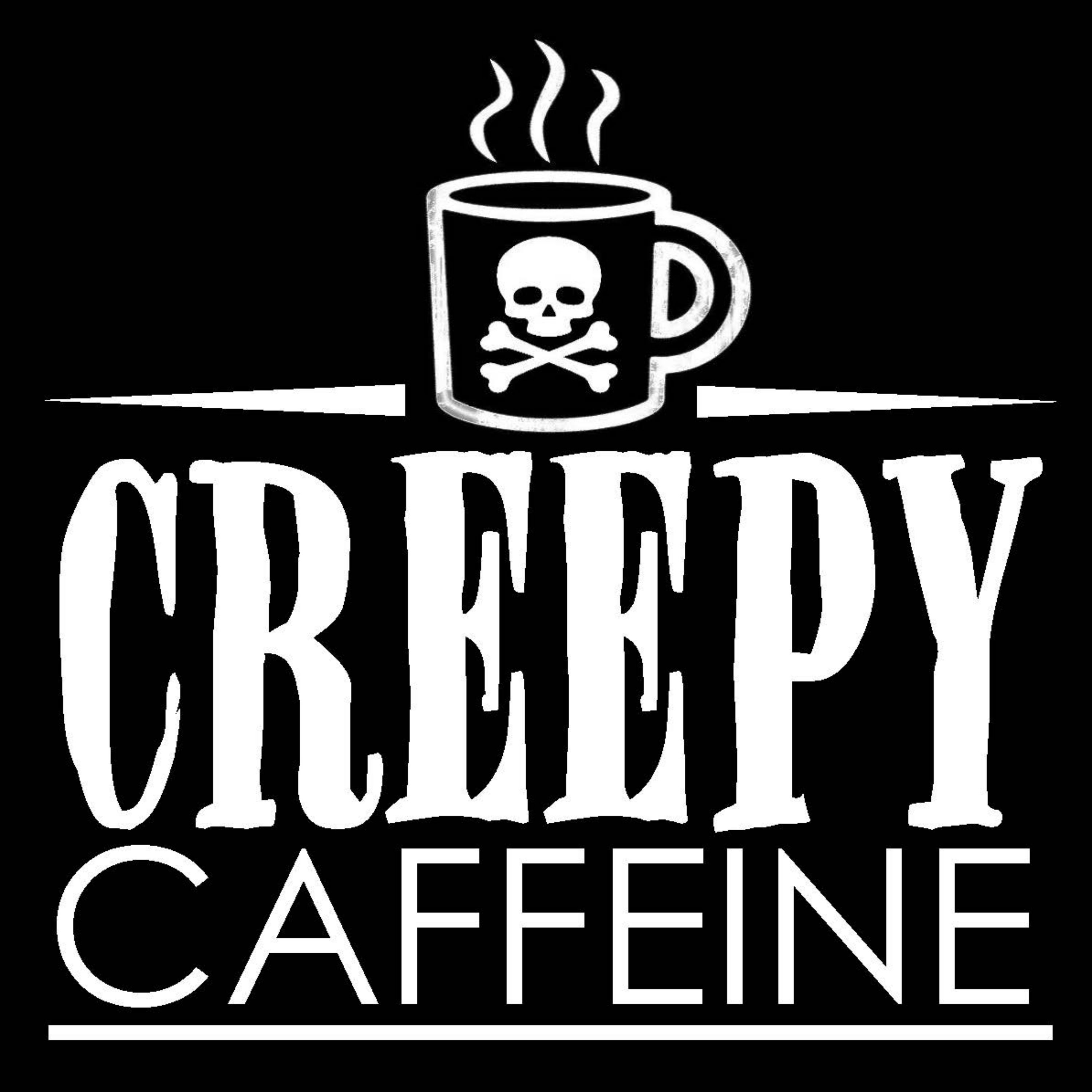 Uh-oh… What we thought was going to only be two part episode is now turning into 3, because this week's topic ends up being more than just half an episode could suffice. So.. Welcome to part 2 of History's Most Sensationalized Unsolved Murders. This week we dive into the ever so popular story of OJ Simpson.
Don't forget to subscribe and join us each Sunday!
This Week's Recommendation: 
Be sure to check out season 1 on Youtube and don't forget season 2 premieres November 29th on Amazon Prime and then it will be available to everyone on December 13th on Youtube. 
If you're interested in sharing your creepy stories, email us at creepycaffeine@gmail.com
For more about us and links to all of our social media, visit our podcast page at www.creepycaffeine.podbean.com
Check out our Goodreads account to see what books we're reading, and to stay on top of all of our recommendations - https://www.goodreads.com/creepycaffeine
To reach us by snail mail:
Creepy Caffeine
PO Box 12665
Oklahoma City, OK 73157