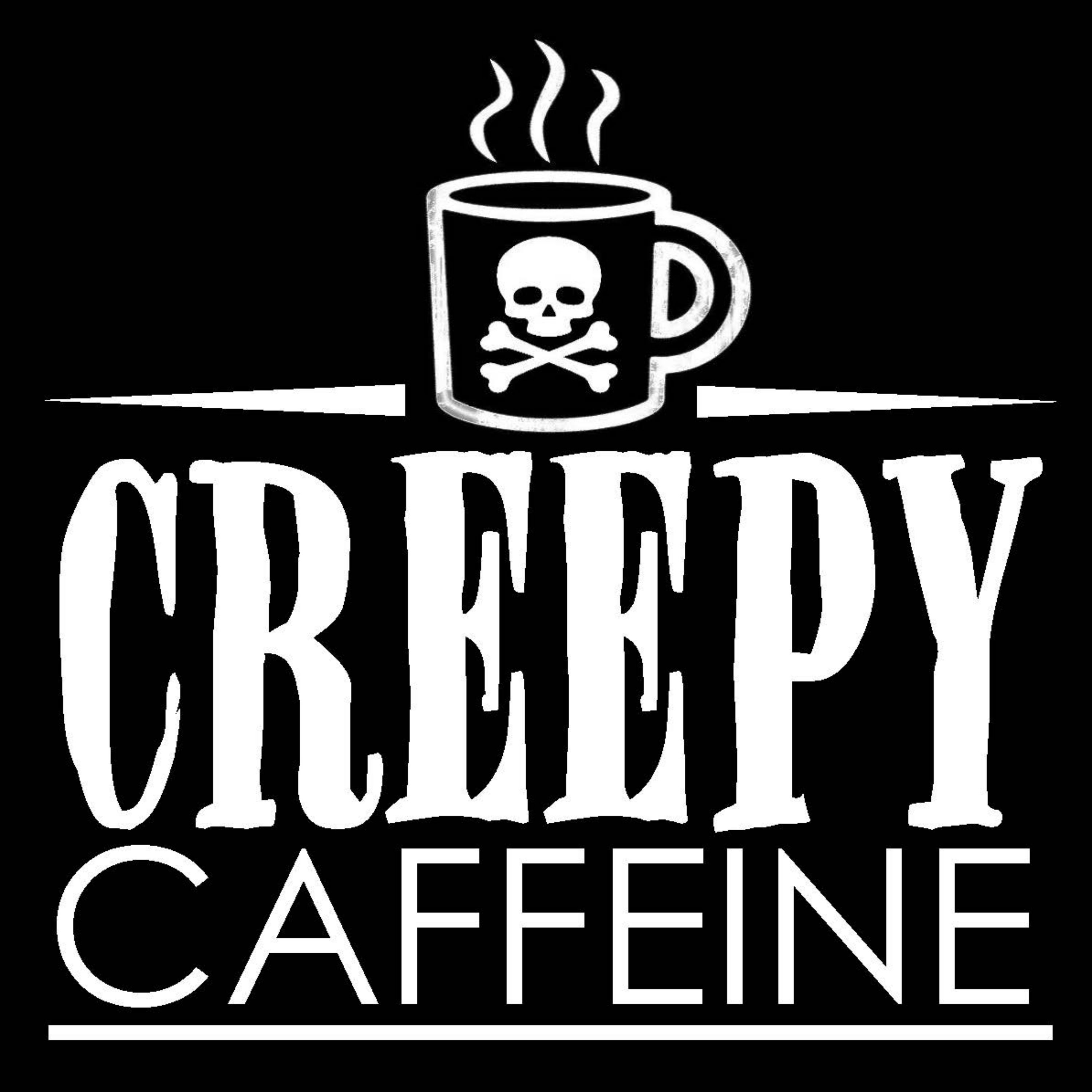 Welcome to the 3rd and final week of our themed Halloween series - Little Nightmares. This week we're bringing you Creepy Quickies involving those tiny terrors that keep you up at night. 
Story Links: 
"What's Going on With This Possible Real Life 'Orphan' Story?" - https://bit.ly/2W13xAB
Don't forget to subscribe and join us each Sunday!
If you're interested in sharing your creepy stories, email us at creepycaffeine@gmail.com
To reach us by snail mail:
Creepy Caffeine
PO Box 12665
Oklahoma City, OK 73157