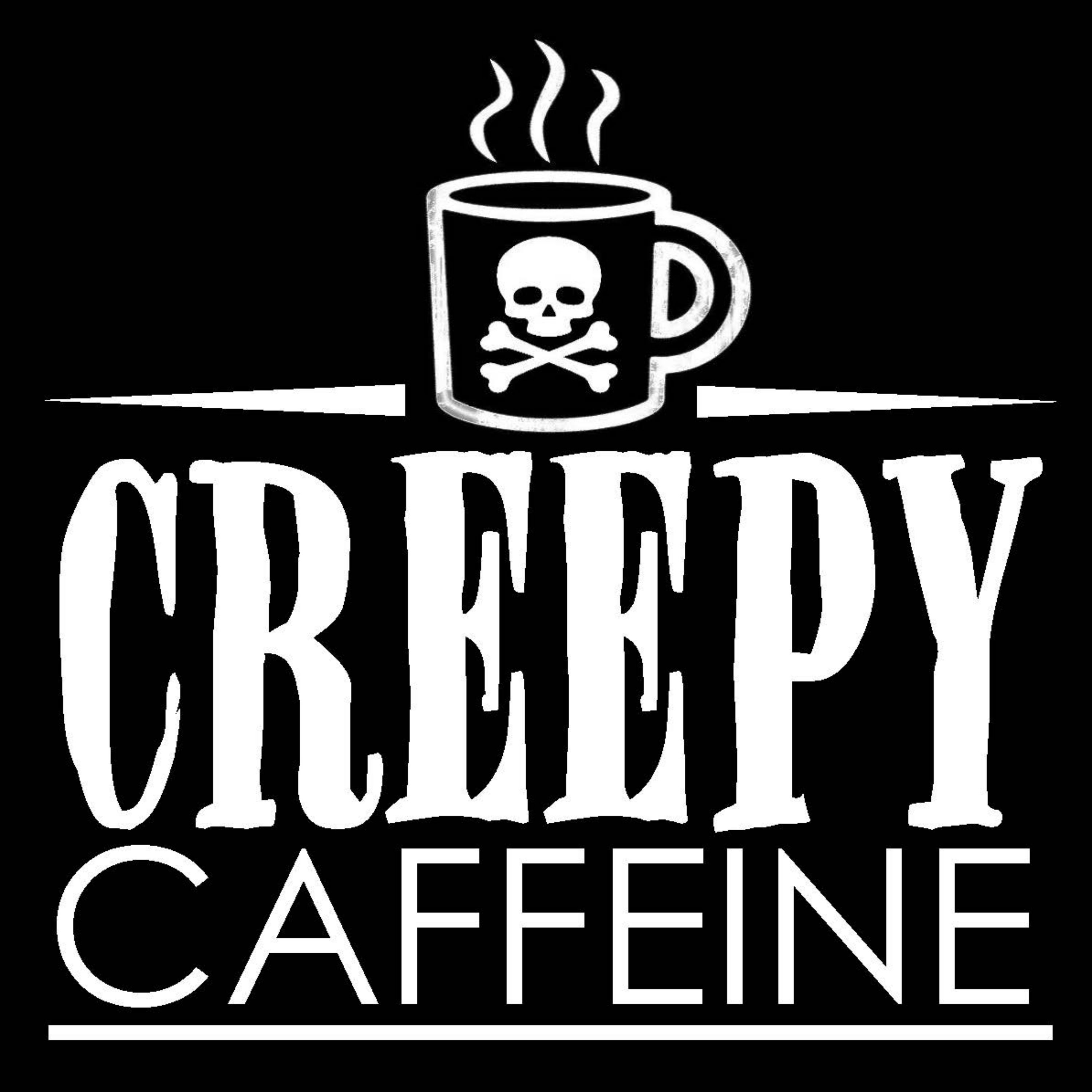 Whitney shares the horrifying and heartbreaking story of Shanda Sharer, a twelve-year-old girl tortured and murdered by an unlikely predator, while Dani gets creepy with tales of the phenomenon known as Black Eyed Kids.
Due to the graphic content of this episode, listener discretion is advised. To skip ahead past Whitney's story, go to 37:22 in the episode timeline.
Don't forget to subscribe and join us each Sunday!
To reach us by snail mail:
Creepy Caffeine
PO Box 12665
Oklahoma City, OK 73157 
This Week's Recommendations:
Meddling Kids by Edgar Cantero
https://amzn.to/2TYH21x

Our Kind of Cruelty by Araminta Hall
https://amzn.to/2WmDUZY