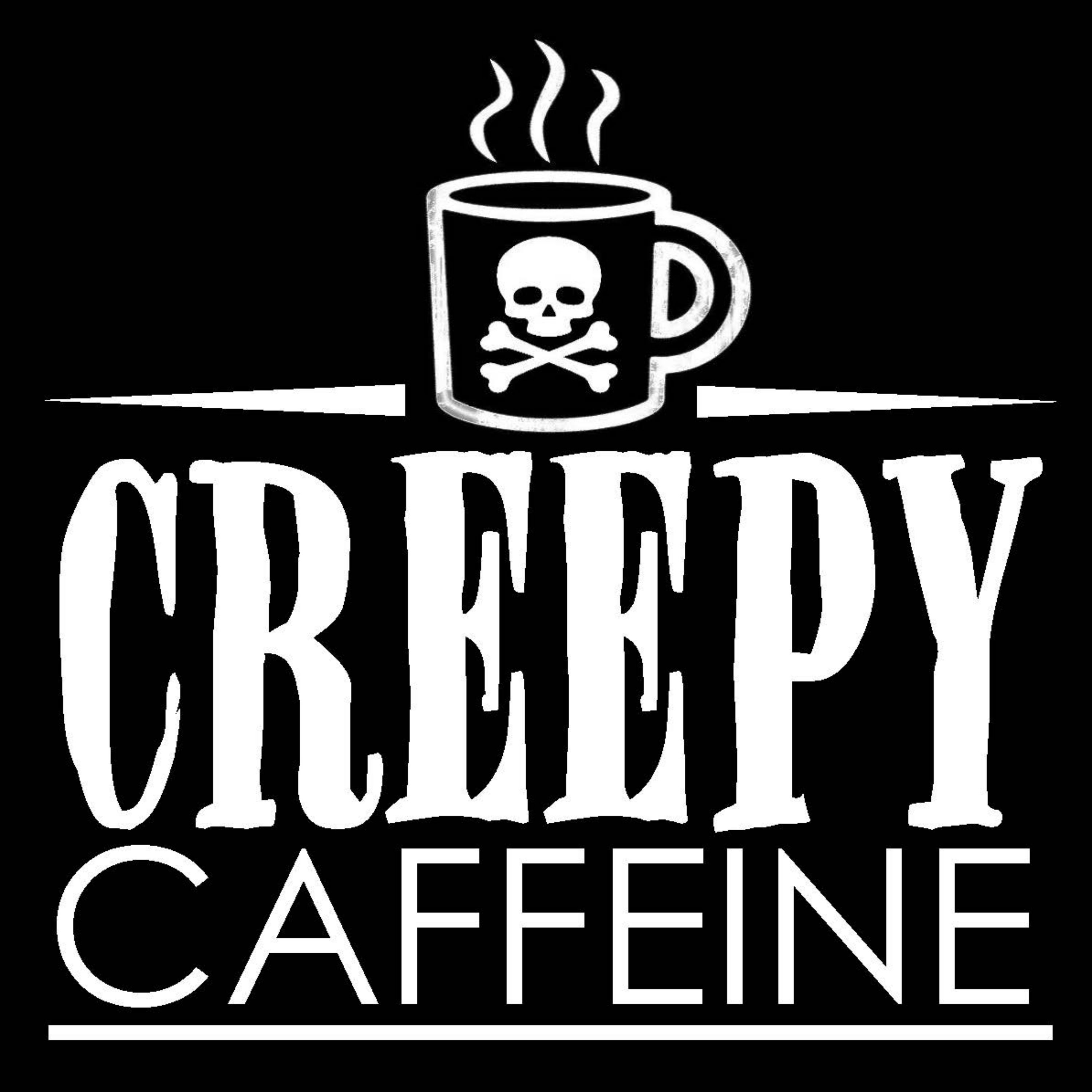 Whitney and Dani talk Urban Legends, including the tale of the Bunnyman and The Killer in the Backseat. And find out Dani's fight or flight response when a terrifying incident occurs in the podroom.
If you're interested in sharing your creepy stories, email us at creepycaffeine@gmail.com
For more about us and links to all our social media, visit our podcast page at creepycaffeine.podbean.com.
This week's recommendation:
Hollyweird Paranormal